Security Analyst Operations
The security analyst operations team is Abnormal's front line cybersecurity defense team. We're looking for hardworking individuals from diverse backgrounds to join us! Whether you're working towards a bachelor's degree, launching a career in cybersecurity, or looking for a highly-flexible remote role, our team is a great place to gain corporate experience with a structured day-to-day workflow.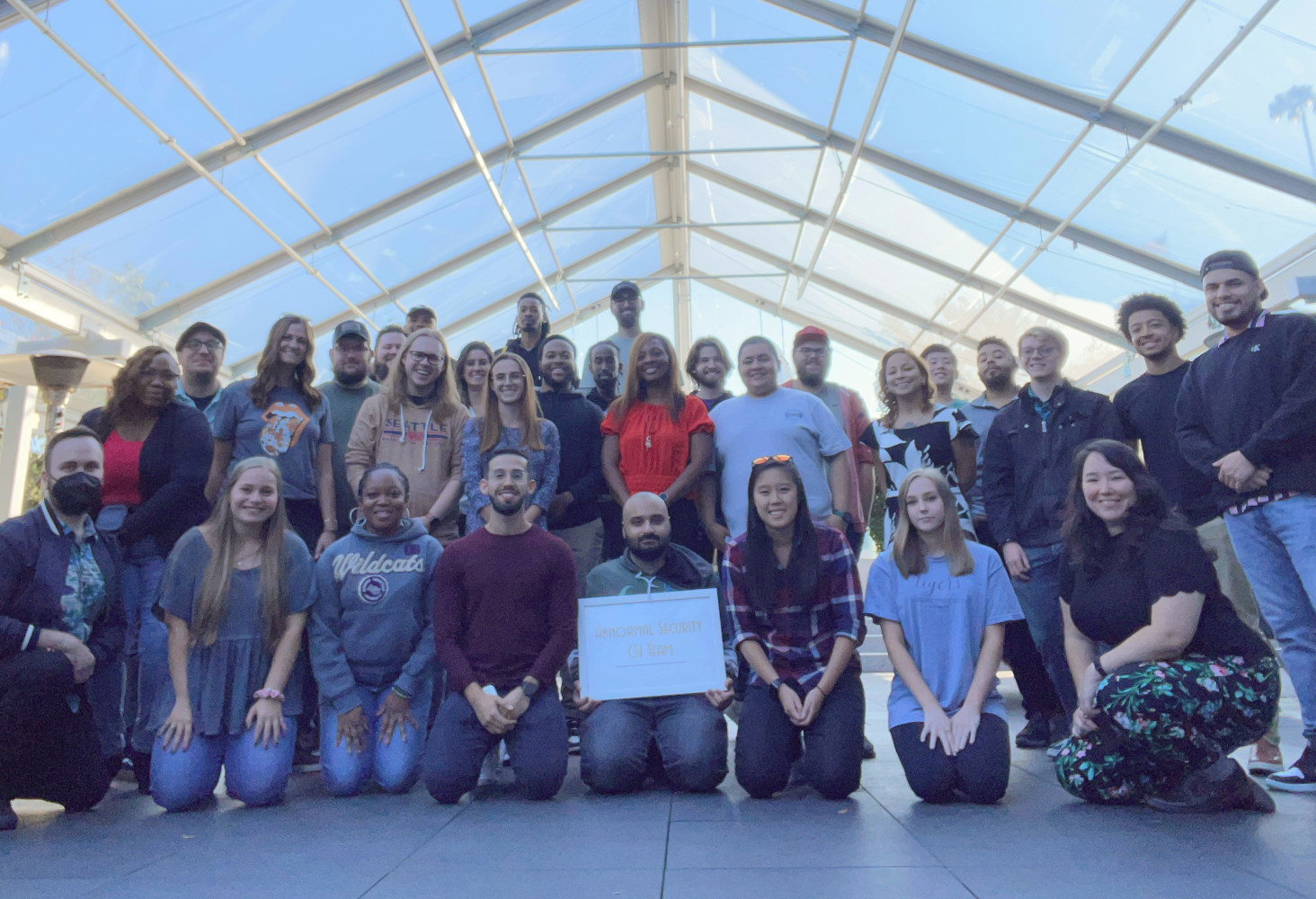 Design The Future Of Cybersecurity

Flexible
We put our people first. All our security analysts are full-time employees, eligible for overtime, and receive full benefits. We pride ourselves on being understanding of people's personal schedules and commitments and being flexible and supportive when folks need time off.

Professional Development
We highly encourage continued learning, whether through Abnormal or external classes and certificates. Additionally, we always encourage interested individuals to apply for any open internal roles that they want to explore and actively work with them to help grow their career.

Structured Support
Each security analyst has a team lead to help provide guidance in their day-to-day work and offer feedback. We also have an onboarding buddy system and a mentorship program for team members to take advantage of.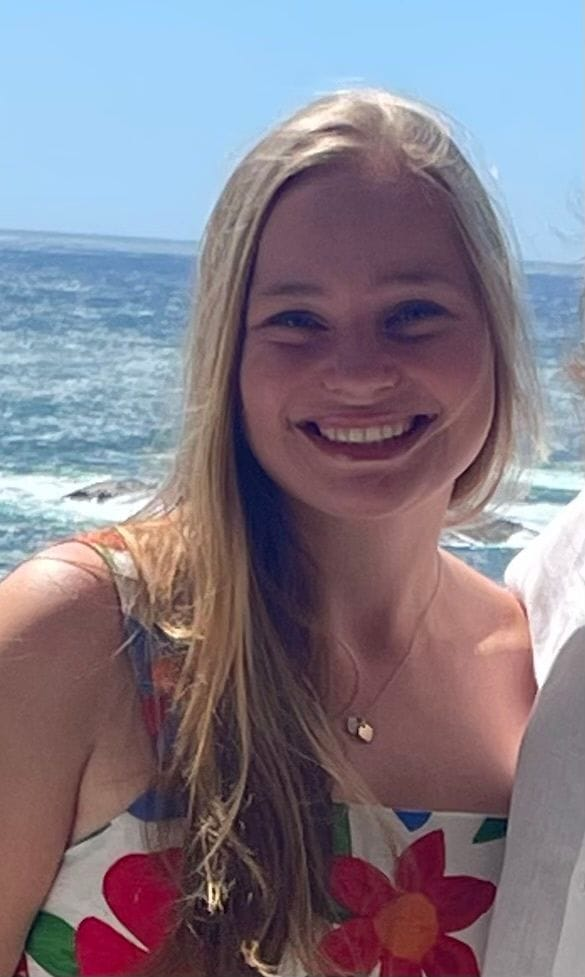 Paige Isser
CSI Operations Manager
Paige has been a part of the CSI team at Abnormal for over 3 years. She has grown within the team by starting as an analyst, working her way up to a Team Lead, and is currently the Operational Manager. Since becoming operational manager, Paige has grown the team both in size and strength. She has worked to create a team that has a high level of productivity, quality and positive team culture. Paige is very passionate about Abnormal's mission and having a lasting impact on the talented members of her team.

Core Drivers
Knowledge Sharing
Every team member is dedicated to helping one another learn and grow in their cybersecurity journeys. From sharing a unique cybersecurity attack they found to simply answering a question about spoofed emails, everyone is friendly and willing to help.
Team Bonding
We might be a fully distributed team, but we never let that stop us from having a good time! From hosting virtual pumpkin carvings to enjoying virtual art classes, our team is always laughing and learning about one another outside of work.
Stopping Cybercrime
We are all driven by the desire to protect our customers from dangerous cyberattacks. Our team is passionate about cybersecurity and understands the growing threat of ever-evolving cyberattacks.
Meet Some of our Security Analyst Operations Team