Customer Success
The customer success team develops direct, critical partnerships with our customers to consult, advise, and assist them in our shared mission of protecting their business, brand, and employees from dangerous cyberattacks. The work we do is core to their business success, and, as a result, essential to the world's operating landscape.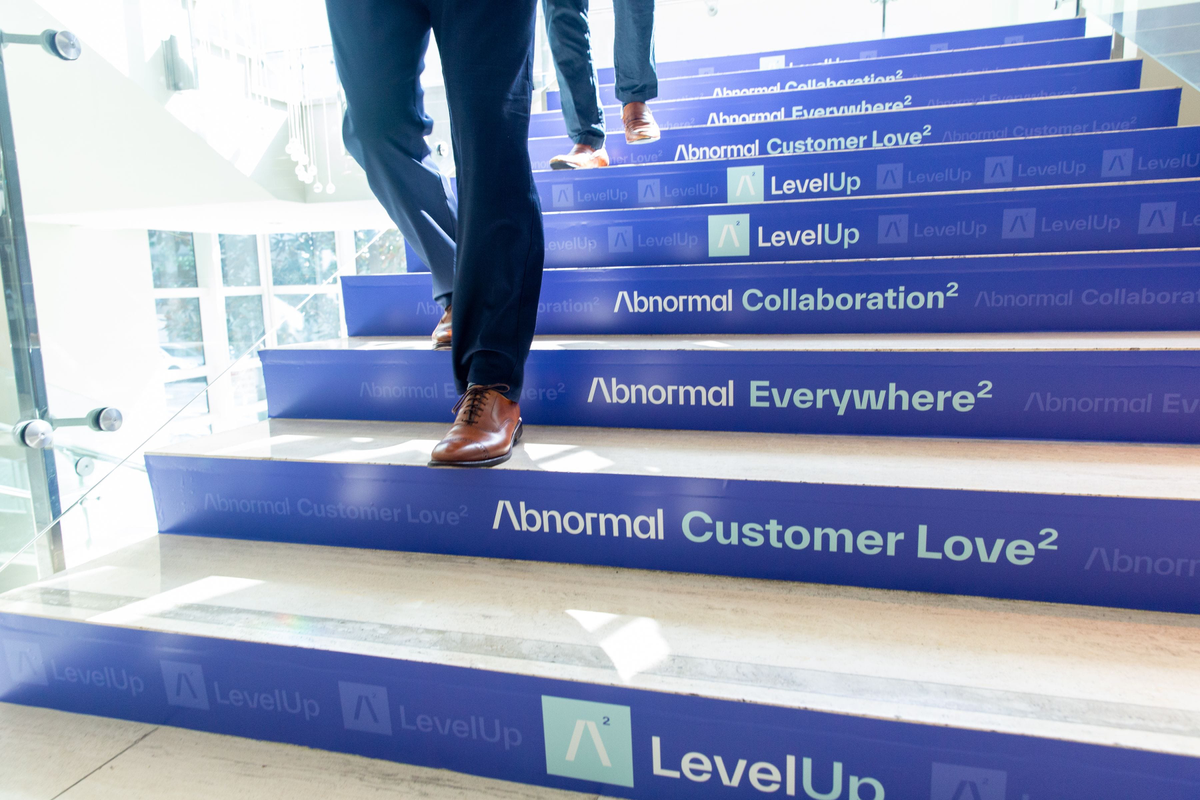 Make A Difference In Our Customers' Lives

Voice Of The Customer
We work closely with our engineering and product management teams to turn customer feedback into impactful product updates, so our customers know their voice matters.

In-Depth Training Cycle
We focus on continuous product training in order to provide the fastest support possible for our customers. Role-specific training, shadowing, and mentorship all play a big role in our team's culture.

Abnormally Collaborative
We intentionally work cross-functionally across all roles to identify needs and drive timely solutions for our customers. This ensures the best possible experience throughout their journey.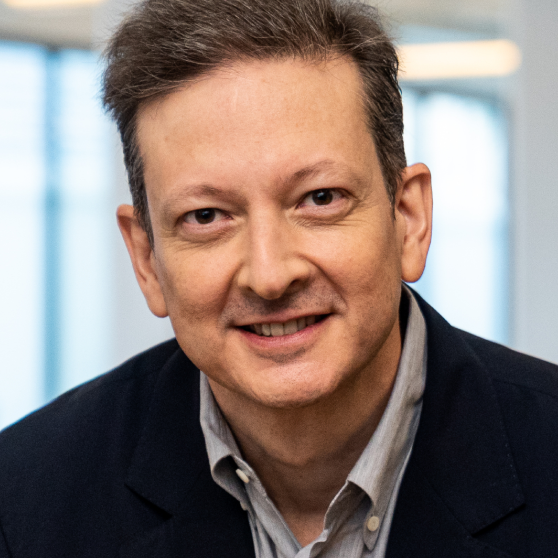 Rami Habal
Chief Product Officer
Rami Habal is the Chief Product Officer, leading the company's product vision, strategy, and execution. He brings a wealth of strategic and operational experience in cybersecurity and machine learning after various product leadership roles at Amazon Alexa, Proofpoint, and other companies.
What Our Customers Say
4.8

for 124 Reviews
"Say Goodbye To Under Performing SEGs."

"Best Email Security Product I've Seen In Years"

"Quickest Return On Spend I've Seen"

Read All Reviews on Gartner® Peer Insights™
2021 Gartner, Inc. The Gartner® Peer Insights™ Logo is a trademark and service mark of Gartner®, Inc., and/or its affiliates, and is used herein with permission. All rights reserved. Gartner® Peer Insights™ reviews constitute the subjective opinions of individual end users based on their own experiences and do not represent the views of Gartner® or its affiliates.
Meet Some of our Customer Success Team