Globally Distributed Culture At Abnormal
We're your coworkers, not your babysitters. You know what's best for you. We ask for excellence, innovation, and velocity from our entire team, and we know that dictating how and when you work would run contrary to those expectations.
"I started at Abnormal in December of 2019. Excited to begin work at our NYC office, I signed an 18 month lease for a 250 sq ft apartment on Feb 1, 2020. When the office shut down on Feb 7, 2020 - I worked from that tiny apartment for the next 1.5 years. When our lease was up, my boyfriend and I packed up our car and hit the road! Since August 2021, we've traveled to 24 different states while working out of Airbnbs. I'm so grateful for our remote-first, flexible working structure; it has allowed me to see so much of everything the US has to offer, and we're planning to keep traveling until we hit all 50 states!"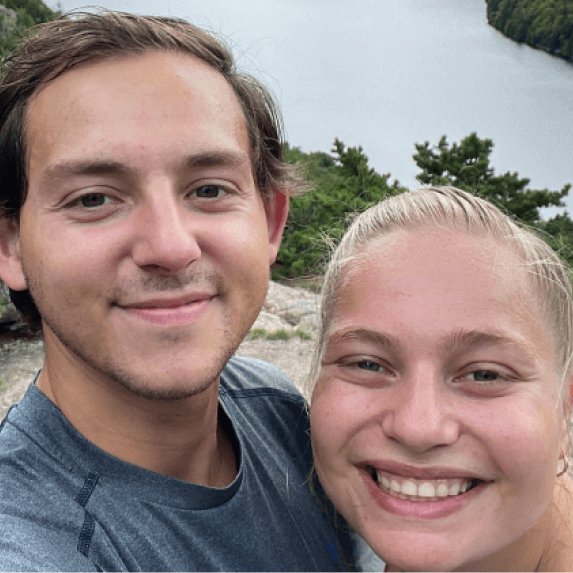 "Since working remotely full time, I have been able to enjoy so much more time with my family. Without a daily commute, I'm now able to have breakfast with them, put my kids on the bus each morning, and even pick them up from school or have lunch with them a few times a week. My wife recently told her friends she feels like we're truly co-parenting for the first time in our 27-year marriage, and it's made a world of difference for both of us. Rather than simply providing for my family, I'm now able to be an active daily participant in raising our kids together."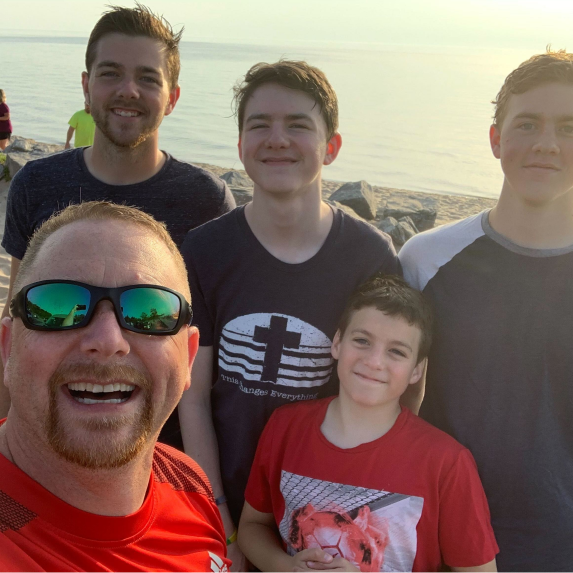 Work-From-Anywhere Benefits with a Collaborative Team Culture
We're a fully distributed company with remote, hybrid, and in-office opportunities around the globe. We have dedicated office spaces in New York and San Francisco, an annual company kick-off event, and WeWork access to support regional co-working when our team members want to get together for dinner, drinks, or in-person focus time.