Recruiting
The recruiting team is responsible for scaling the most important part of Abnormal—our team members! Through consultative recruiting practices, our team is dedicated to helping find, nurture, and onboard the next generation of Abnormal talent. We think of recruiting more as matchmaking, always seeking to help both our candidates and hiring managers find the perfect fit.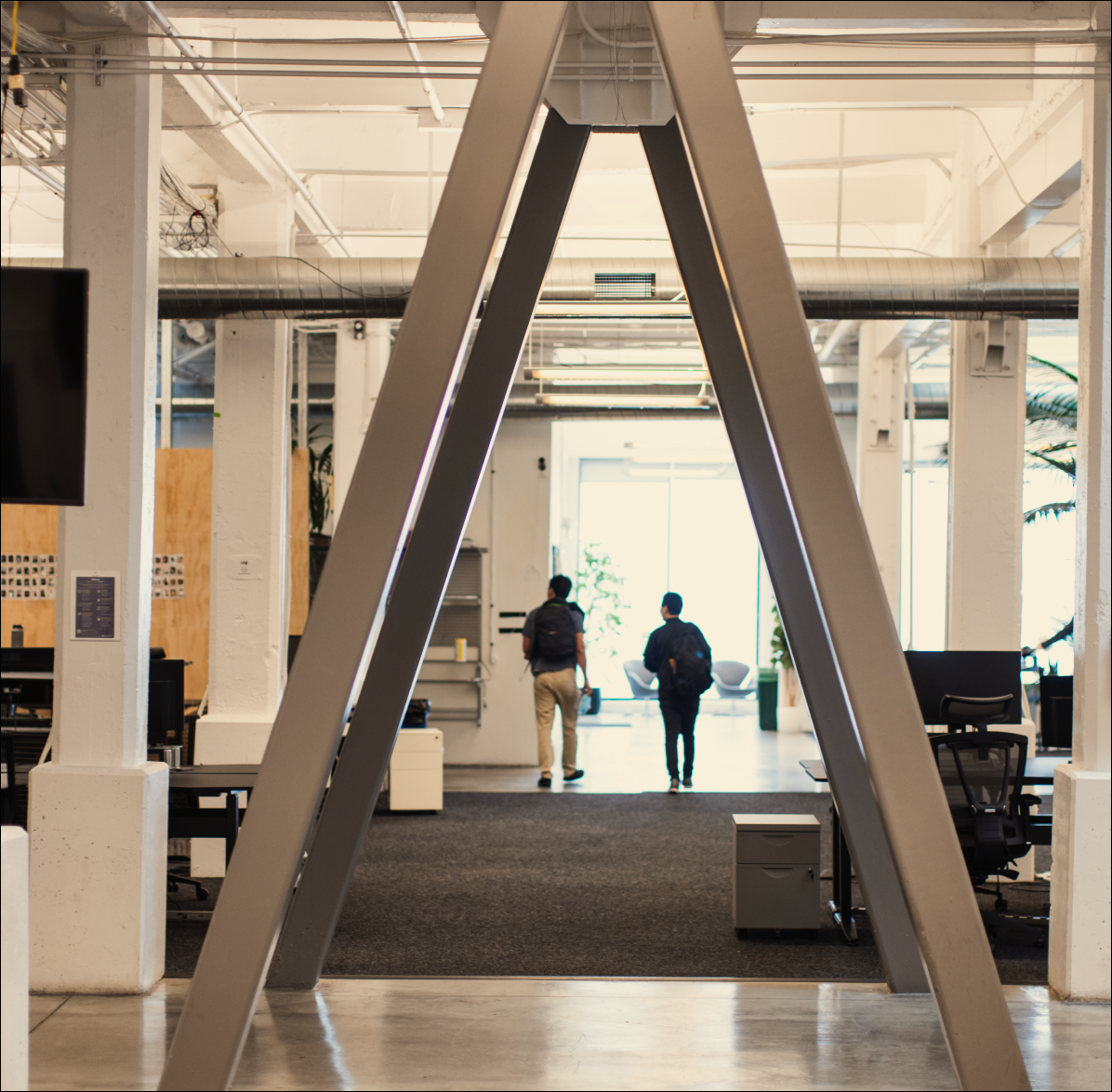 Expand Our Abnormal Team

Engaged Hiring Managers
We partner closely with our hiring managers, who are equally as dedicated to building amazing teams. We emphasize collaboration, creating an environment where we are continuously iterating and improving the hiring process.

Strong Partnership With Our VC Firms
We enjoy a very supportive and collaborative partnership with our VC firms, including Greylock Partners and Menlo Ventures. They work closely with us to identify bottlenecks and advertise our roles within their broader talent networks.

High Impact
We are a team with highly visible and incredibly impactful work across the company. There are many opportunities for growth, and we take pride in knowing our work directly contributes to our mission of fighting cybercrime.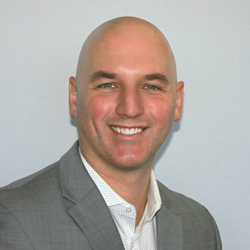 Jeff Barker
Head of Recruiting
Jeff Barker is the Head of Recruiting at Abnormal Security. He brings 10+ years of experience leading Talent teams in a number of start-up and hyper-growth organizations including AltSource and Slack.

Core Drivers
Global
We're passionate about understanding both local and global markets, and we distribute our team accordingly. We all work completely remotely, but with a targeted focus so we can best serve our candidates.
Autonomous
We provide a structured and supported process that's flexible enough to let each recruiter's strengths and creativity shine, while still providing the best possible candidate experience each time.
Consultative
We know recruiting is all about people, and we genuinely want the best for our candidates. We believe in a human-first recruiting model—constantly improving our ability to surprise and delight our candidates.
Meet Some of our Recruiting Team