Marketing
The marketing team at Abnormal Security is a key factor in our 3x year-over-year growth trajectory. Our team boasts some of the most accomplished marketers in the industry, and nearly 90% of our current employees expect to still be at Abnormal in three years.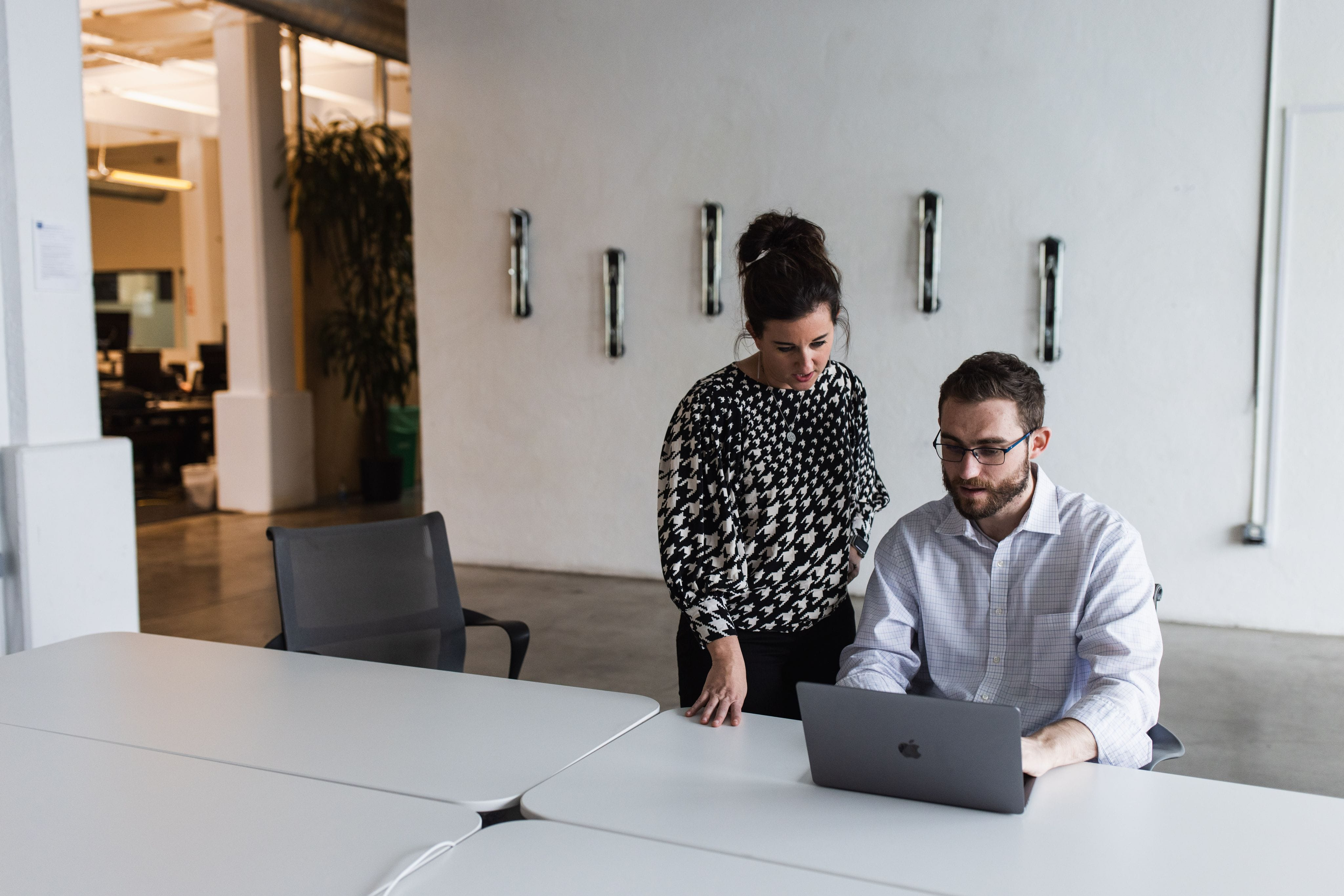 Your Abnormal Growth Story Starts Here

Abnormal Happiness
94% of marketing employees say they're happy to be part of the Abnormal marketing team.

Abnormal Impact
94% of marketing members state they're inspired to do their best work here.

Abnormal Opportunity
Our collaborative environment enables every person to grow their careers as we grow the company.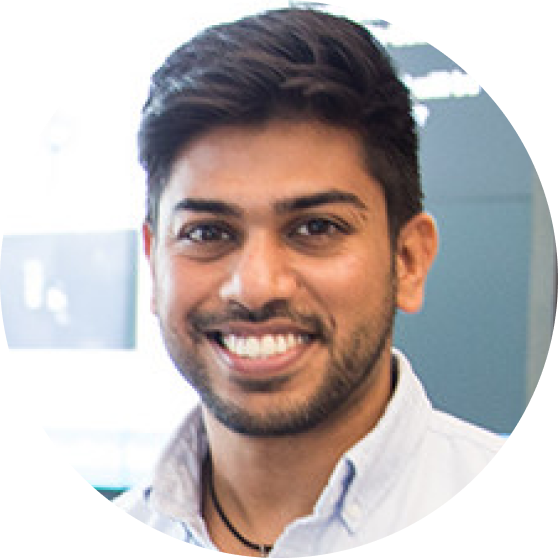 Arun Singh
VP of Marketing
Arun Singh is the VP of Marketing at Abnormal Security. He has over 15 years of experience leading marketing teams at Okta, Cloudflare, Salesforce, Oracle, and Sun Microsystems.

Core Drivers
Abnormal Growth
We're always setting ourselves up for the next phase of Abnormal growth. Our team leverages data and technology to deliver future growth and a sustainable revenue path.
Abnormal Teamwork
Across the marketing organization, we work hand in hand with sales to help drive our brand forward, always keeping our customer needs at the forefront.
Abnormal Customer Obsession
We're obsessed with creating an abnormal experience where customers are delighted at every step in their journey and we exceed their expectations at every turn.
Meet Some of our Marketing Team