Nothing Exceptional Was Ever Normal
We're the world's fastest-growing cybersecurity company dedicated to making the cloud a safer place for business.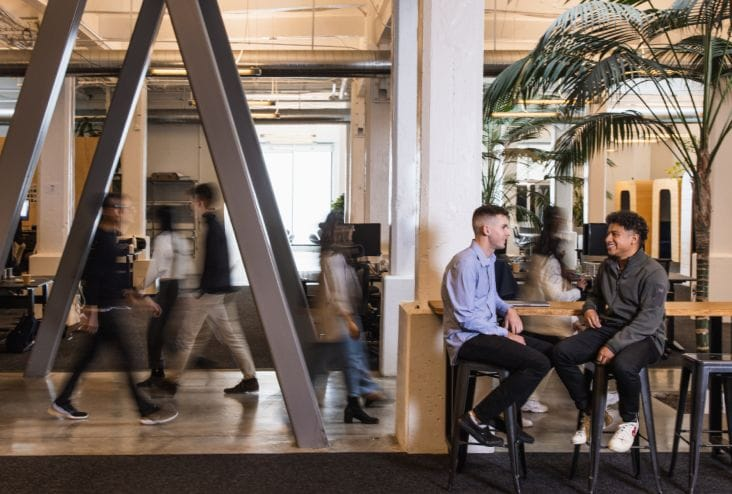 We'll Never Sell You On Our Culture
We believe when you invest in your team the right way, you don't have to sell the culture—it sells itself.
"Everything is amazing here — the people, the culture, and our values! Employees feel seen and are recognized for their hard work. You get a feeling of belonging at this company. I have never felt this welcomed and ready/empowered to do my best work."

"In sales, we have all sold something that we don't believe in — this is not the case here. Culture is so very important and you can see it from the CEO down through the ranks. If you want to be surrounded by great people with a winning attitude come join the Abnormal team."

"Abnormal is a young, fast-growing company with a lot of opportunities to make a huge impact. You have the oppurtunity to work with smart but humble people, and the company's values are values I agree with."
Read All Reviews on Glassdoor
Ego-Free & High-Impact Distributed Workforce
At Abnormal, we listen intently to our people's voices and reject the typical career trade-offs that other employers force. Abnormal team members will always be taken care of in the ways that matter most to them, even if it requires us to rethink things over and over again.