People Operations
The people operations team leads the charge on building a culture that excites the entire company, sets every individual up for success, and connects them to our mission, vision, and values. We're dedicated to actively supporting our people so they can continuously learn and grow at Abnormal.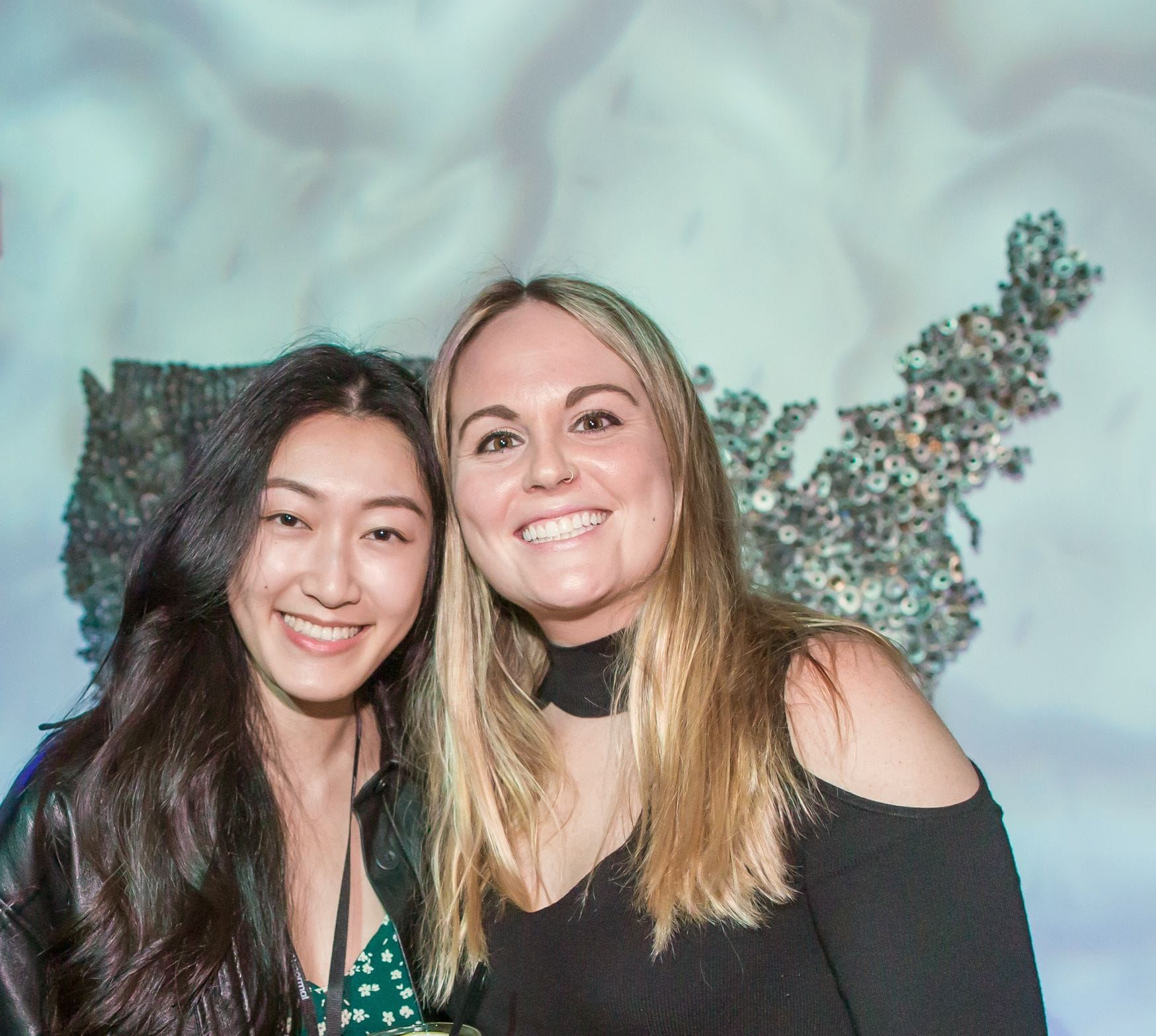 We love to look at things with a critical eye, knowing that everything can always be improved. We believe culture, policies, and programs are living, breathing, and ever-evolving things—just like the people they impact.
Design Impactful People Programs, Policies, And Processes

Cross-Functional
We don't operate on an island—we work closely with every department to understand their needs and set them up for success accordingly. We also take best practices from other departments and apply them to our own.

Continuous Shipping
We're an agile, fast-moving team that's constantly launching innovative programs, policies, and processes. This creates an environment free of boredom, where we wear many hats and constantly grow in terms of ownership.

Employee Centered
We take our company value of "customer-obsessed" and apply it to every employee here. Everything we do is designed to answer the question, "How can we make this experience smoother and more delightful for our team members?"
Mary Price
VP Of People
Mary Price is a Talent Leader with 15+ years of experience in recruiting and human resources at hyper-growth tech companies. She led talent teams at Apple, LinkedIn, and Slack. Today, she is responsible for leading the global People team at Abnormal.

Core Drivers
Fun-Loving
We're smart, dedicated business partners—but that doesn't mean we're boring! We infuse an element of joy and humor into everything we do to keep the culture lighthearted and engaging.
Creative
We don't do things just because that's the way they've always been done; we're experimental thinkers who are driven to expand and enrich the employee experience in innovative ways.
Solution Oriented
Our "customers" are our employees, and we always put them first. We encourage open and honest feedback from all team members and use it to create, design, and update our workflows.
Meet Some of our People Ops Team