We Take Care Of Our Team
Our compensation, benefits, and equity philosophy is intentionally designed to attract, motivate, and retain top talent, and to closely align pay and performance.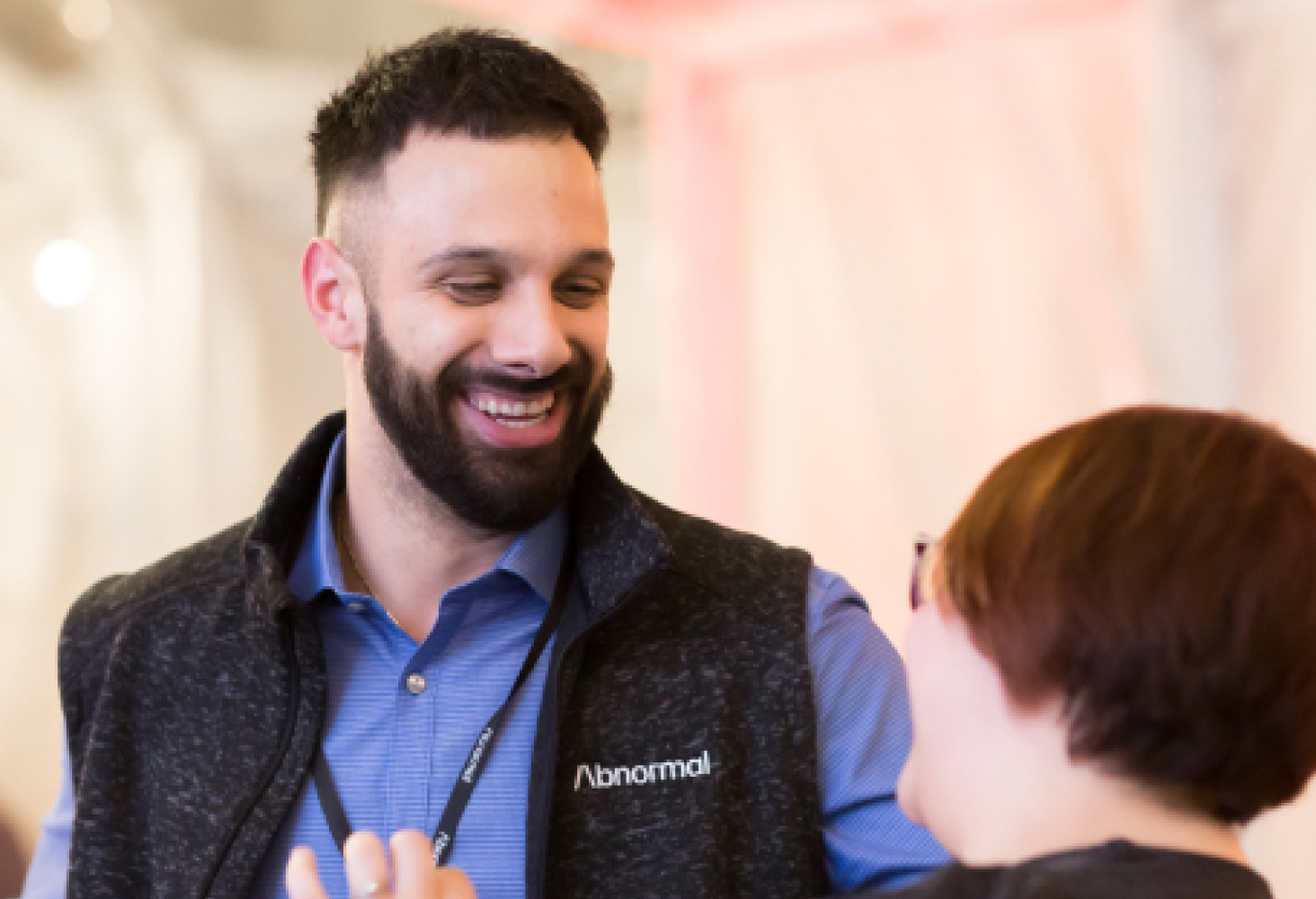 We offer competitive pay and benefits, and we benchmark to higher cost of living cities (San Francisco, New York, etc.) no matter where our team members live. We standardize our pay, meaning we pay for the role and level; not for any particular individual's ability to interview or negotiate well. Equity is an important, and exciting, part of our total comp strategy as a pre-IPO startup. We're guided by the belief that all our team members should share in the financial success of our company and grant equity accordingly.
Benefits & Perks
Not based in the US? No problem! The benefits featured below are designed for our US team members, and we partner with Remote.com to create a comparable local version for our international team members.

Healthcare

Flexible PTO

401K

One Medical

Flexible Spending Account

Mental Health Resources
Home Office Stipend

Monthly Internet & Phone Stipend
Health and Wellness Stipend
Intentionally Curated Remote Events
Connecting virtually isn't impossible, it just takes more planning. Our People Ops team works hard to put on fun, interactive virtual events like:
Dedicated Slack groups
Virtual game shows
Employee club events
And more! We're always taking suggestions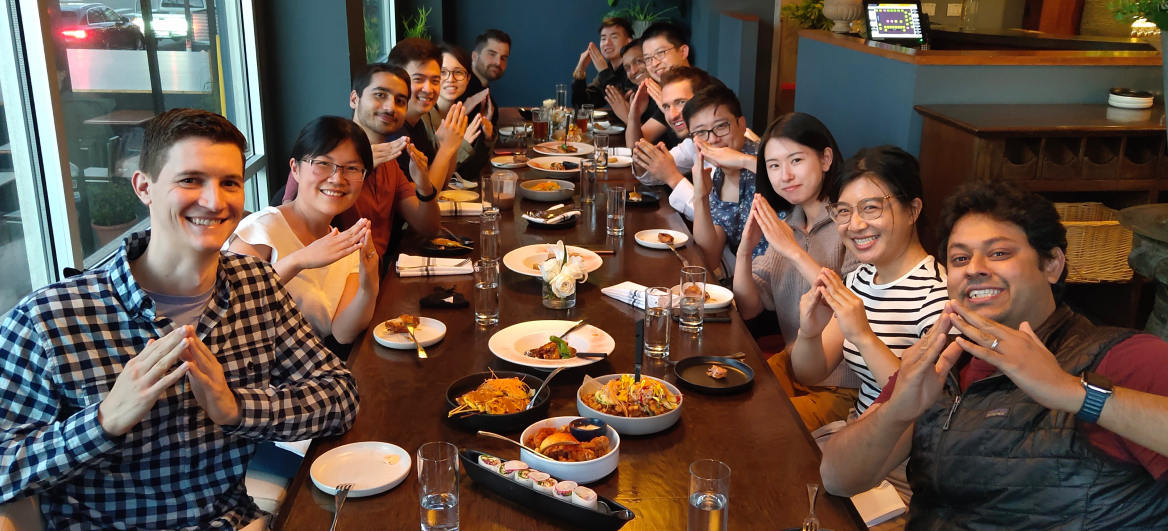 In-Person Meet Ups
Annual Company Kick-Off:
Once a year, the entire company gets together for a week or so to celebrate our accomplishments, enjoy time with one another, and look forward to all that's still to come!‍
Regional get togethers:
‍We've got Slack channels for each region and encourage regional groups to organize co-working, happy hours, volunteering, and more!