Engineering
We're committed to developing the next generation of technology leaders by partnering with our engineers to fast track their careers in their desired direction. Far from a sink or swim competitive environment, you'll find each and every team member here is grounded in a humble, eager, genuine desire to help you learn more and ship faster. We're a team driven not by politics, optics, or bravado, but rather a shared commitment to personal growth within the context of delivering on our ambitious mission.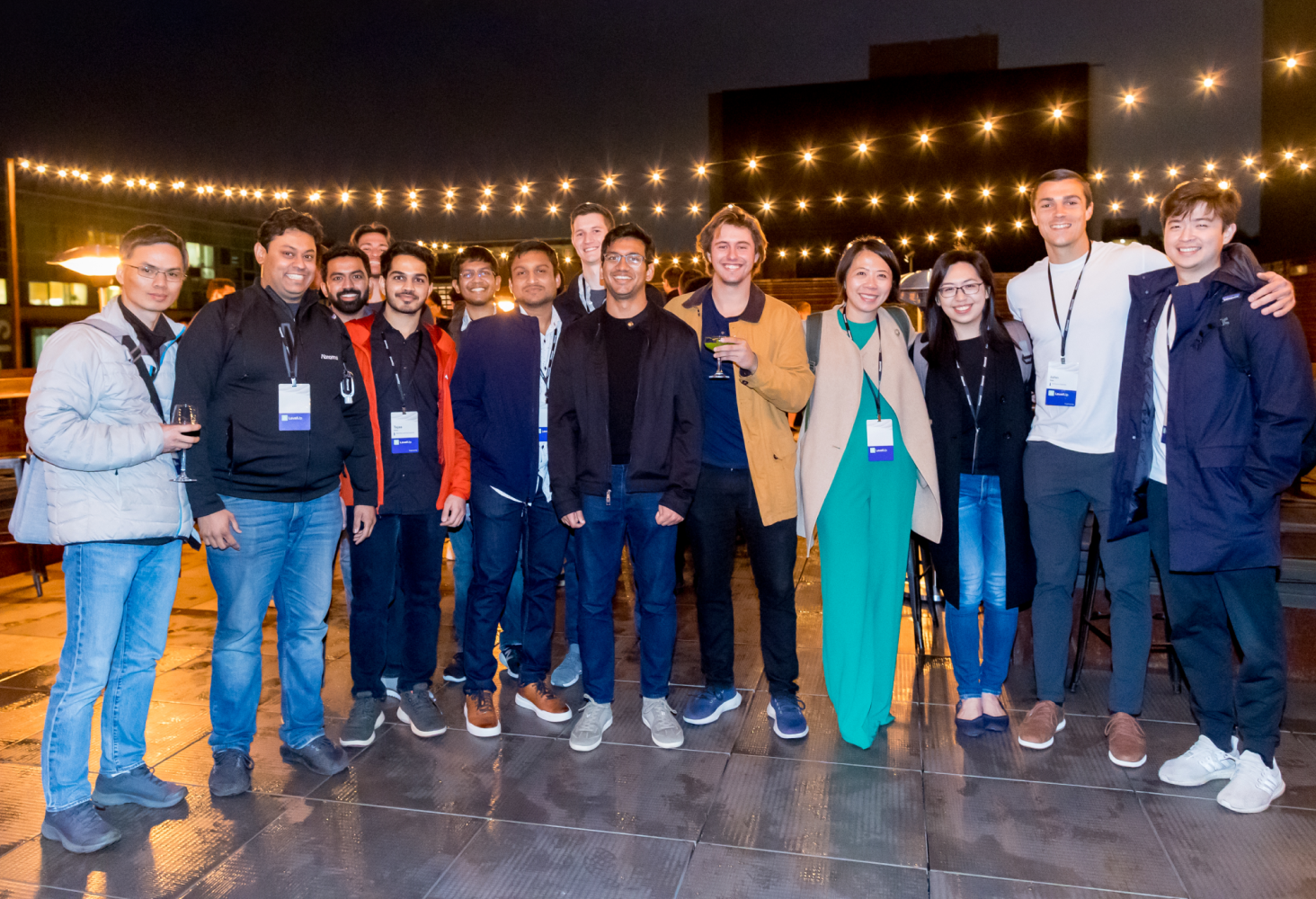 Solve Interesting, Challenging Problems

Interesting, Meaningful Work
Unlike other machine learning companies where you might work on one repetitive predictive model, we must continuously update our models in order to keep our customers' most important data safe against constantly evolving attackers.

Visible Impact And Ownership
Here, you're not just one stop on an assembly line—you have the support, training, and resources to build projects from start to finish, maintaining end-to-end ownership and high levels of impact that are seen, felt, and recognized across the company.

Multifaceted Problem Set
The breadth and richness of the technical problems we work on are incredibly expansive. Rather than specialize in one aspect of machine learning, here we get to think through each aspect of ML in order to better understand what is normal vs. abnormal in the behavioral data.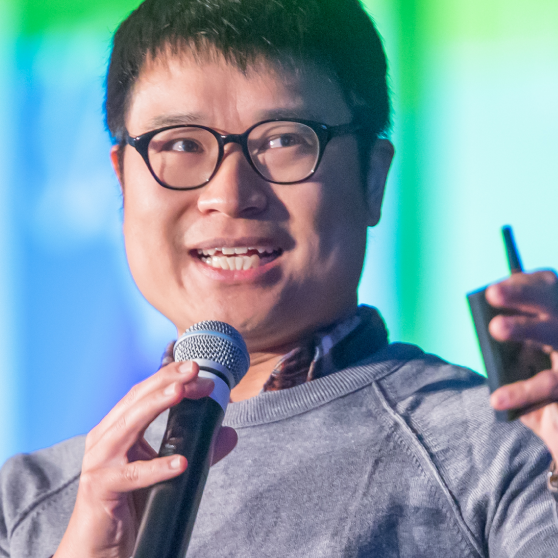 Kevin Wang
VP Of Engineering
Kevin Wang is the VP of Engineering, overseeing all aspects of growth and execution. Kevin spent time at eBay and Quantcast prior to becoming an early-stage engineer leader at TellApart, then a Director of Engineering at Twitter.

Core Drivers
Mission Driven
The work we do every single day makes the world a safer place for millions of people. Many of the world's largest organizations rely on our technology to protect themselves from cybercrime.
Ambition and Support
We're a team driven not by politics, optics, or ego, but rather a shared commitment to personal growth within the context of delivering on our ambitious mission.
Powerful, Necessary Product
Our work isn't abstract in nature—it has a tangible, positive impact, which is why 100% of our customers would recommend it to their peers.
Engineering Departments
Email Security Products
Our Email Security Products team is the steward of customer experience - building the world's most delightful email security products and features that safeguard the inboxes of your favorite enterprises.
Detection
Our Detection team is front and center - building the world's most advanced ML technology responsible for stopping the high value attacks we protect our customers against.
Platform/Infrastructure
Our Platform and Infrastructure (π) team provides the foundation to effectively build and operate all products and features for our global customer base. The foundation is scalable, secure, automated, and constantly evolving.
Data Science
Our Data Team challenges and supports the Engineering team by driving rigor in decision making, data democratization, and thought leadership so that together we build and operate the best cyber-defense product in the world.
Meet Some of our Engineering Team