Sales
At Abnormal, you're not a spoke in the wheel. You're one phone call away from doubling Abnormal's value and, more importantly, genuinely helping real people avoid the damaging effects of malicious cybercrimes. We're on a mission to build the best cybersecurity company in the world—do you have what it takes to be a part of it?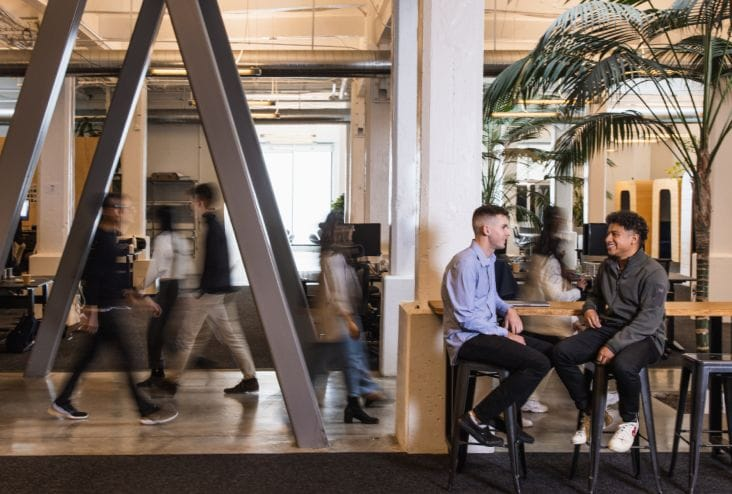 Our sales organization is separated into five distinct departments, each with their own scope and realm of expertise: enterprise, mid-market, enablement, sales engineering, SDRs, and channel management. These teams are united by their drive for excellence, entrepreneurial spirit, and shared vision of making the world a safer place, one inbox at a time.
Our Strong Sales Foundation

A Product To Be Proud Of
Our product prevents socially-engineered attacks from landing in employee inboxes, which means that every single company in the world is a potential customer who could benefit from our solution. Once prospects engage with our product, 90% of them become Abnormal customers.

Unlimited Earning Potential
Account Executives benefit from uncapped commission and ongoing accelerators even after quota has been reached. Your earning potential is never limited, and we are committed to rewarding team members who go above and beyond.

Abnormally Efficient Onboarding
We do onboarding a little differently at Abnormal—you won't be sitting through weeks of training before you can schedule your first call. Instead, you'll dive into your accounts on day one, building your strategy and learning as you go.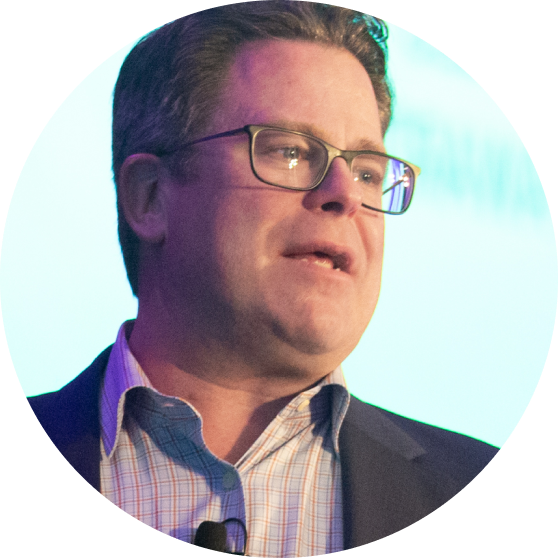 Kevin Moore
Chief Revenue Officer
Kevin is the Chief Revenue Officer, where he leads worldwide revenue generating activities. He brings strategic and operational experience with over 20 years of success leading global, high-performance sales teams at cybersecurity companies including Proofpoint, Vectra AI, and VeriSign.
What Our Customers Say
4.8

for 124 Reviews
"Say Goodbye To Under Performing SEGs."

"Best Email Security Product I've Seen In Years"

"Quickest Return On Spend I've Seen"

Read All Reviews on Gartner® Peer Insights™
2021 Gartner, Inc. The Gartner® Peer Insights™ Logo is a trademark and service mark of Gartner®, Inc., and/or its affiliates, and is used herein with permission. All rights reserved. Gartner® Peer Insights™ reviews constitute the subjective opinions of individual end users based on their own experiences and do not represent the views of Gartner® or its affiliates.
Meet Some of our Sales Team