Foundations
The Foundations team at Abnormal Security is the ultimate back office support engine, ensuring that every department can deliver on our customer-focused mission to rid the world of cybercrime.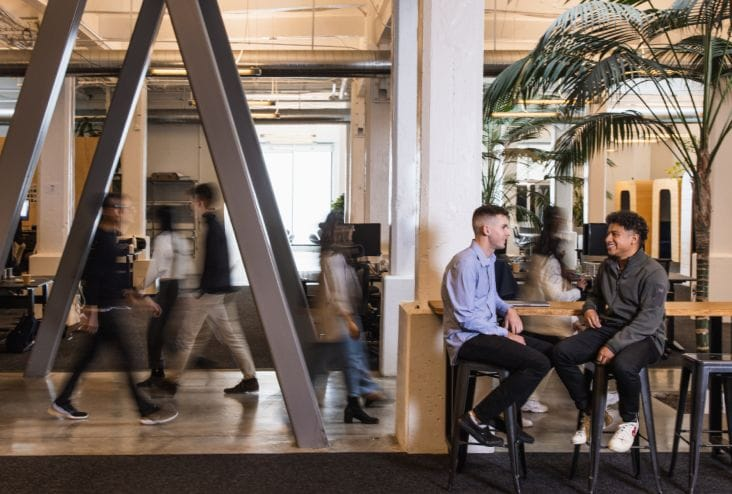 Our close-knit team is collaborative, egoless, and highly impactful. We embrace entrepreneurial creativity and deemphasize bureaucracy by creating flexible, responsive foundations that will allow our company to sustainably scale towards IPO and beyond.
Create Our Strong Foundation

Data Obsessed
Our team members thrive on data, and we use it to make decisions both big and small for the success of Abnormal and the people who work here.

Customer Focused
We prioritize actions that build a solid operations foundation in order to deliver the most value to our customers.

Entrepreneurial DNA
We are natural builders who prioritize results over process. We don't waste time just reporting—we focus on connecting our company and driving it forward.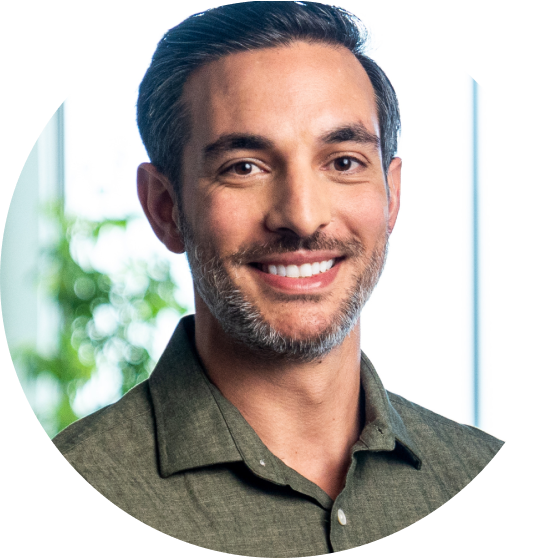 Vito Brandle
VP Of Operations & Finance
Vito Brandle leads the operations and finance teams and brings 15 years of experience scaling teams and companies. He has worked with large enterprises, including Yahoo and Twitter, and driven startups to successful outcomes at Quri and Brightroll.

Core Drivers
Balance And Velocity
We're constantly calibrating to ensure we're delivering quality solutions with speed. We're driven by a desire to make unique, positive impacts company-wide.
Autonomy
We're committed to a working environment designed to empower team members' working styles and preferences. No micromanaging or clocking in required.
Trust Through Transparency
We communicate our decisions openly and with context, constantly building the confidence of every Abnormal team member in our strategic output.
Meet Some of our Foundations Team