Gain 10 Years Of Experience In 2
We believe companies stop evolving when their people do. Abnormal is committed to our employees' individual definition of success—no matter the length of their tenure with us. We expect nothing short of top-tier effort and, in turn, make sure you never feel like you're toiling away on an assembly line.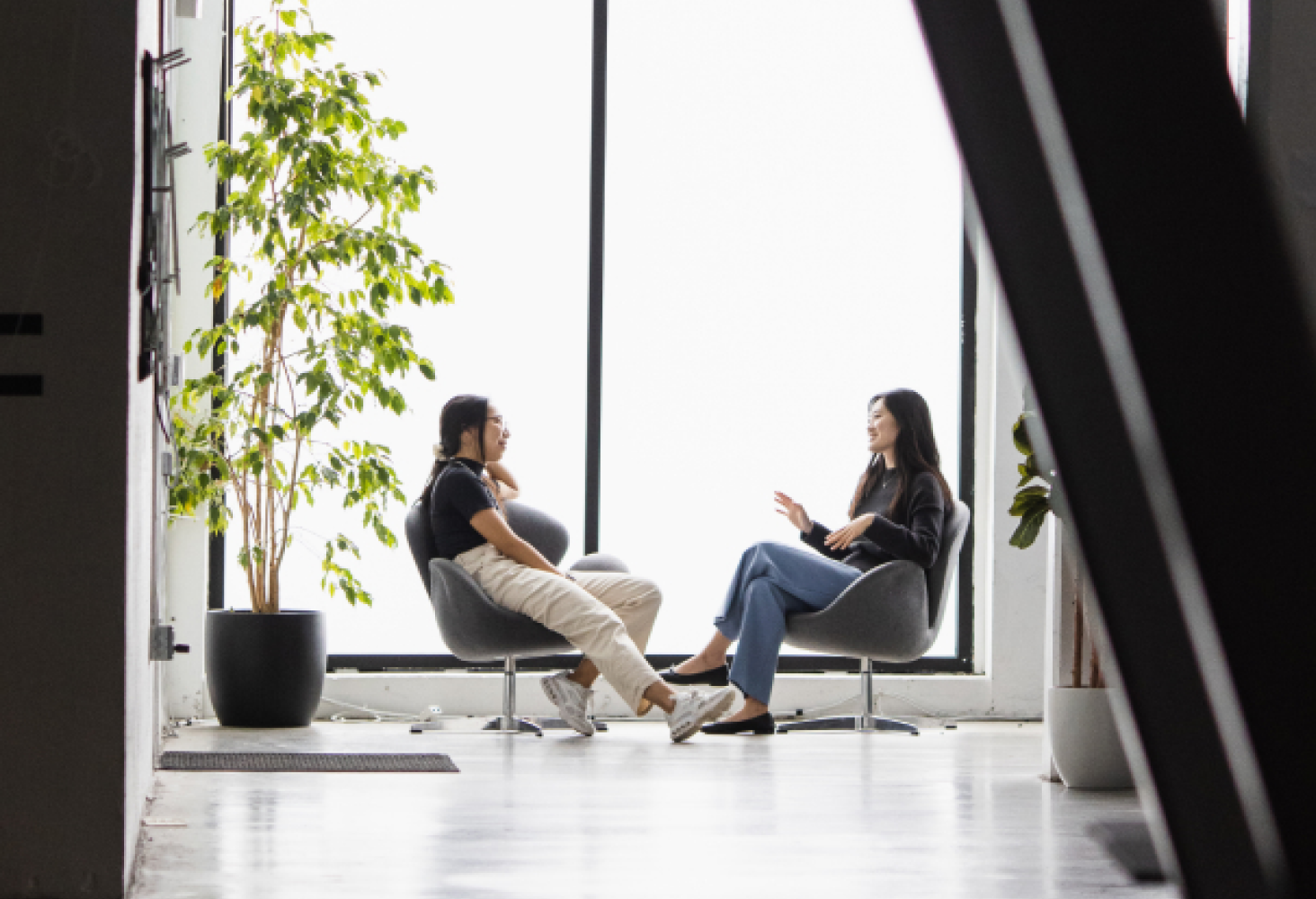 Personal ownership is more than a platitude around here, and accelerated growth isn't just a sales pitch—reinvention at the individual level is part of our business model. Being 1% better every day and celebrating unconventional moves are woven into the culture at Abnormal. Check out two team members below who exemplify this philosophy: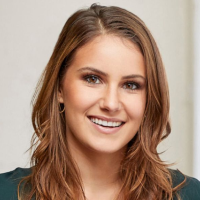 Lisa Wallace
CSI Operations Manager
Lisa Wallace spent over a year at Abnormal as our first sales and marketing leader before co-founding Assemble. Our CEO was a seed investor and champion of her using her time at Abnormal to hone her entrepreneurship skills before launching her own company.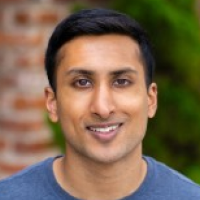 Vineet Edupuganti
Senior Product Manager
Vineet Edupuganti began his tenure at Abnormal on the engineering team and has intentionally transitioned to product management to learn new skills as he prepares to launch his own company in the future.
Read more about Vineet's Abnormal journey:
The Abnormal Difference
Beyond the tangible incentives, Abnormal provides targeted training programs, outside speaker events, and unique learning platforms. Want to learn how to launch and run your own successful company in the future? We'll give you the tools and support to do it. Want to gain experience in multiple departments? We'll work with you to make it happen. Looking for more learning in one year than you've had in the last five? You'll fit right in!

Recruiting Academy
As a people-first company, we're highly invested in recruiting. Rapidly scaling our company in a sustainable way means every person on our team is mentored, supported, and trained in our recruiting philosophy and practices. These bi-weekly training sessions are designed to set our employees up for success in staffing their teams.

People Manager Academy
As the saying goes, people don't leave companies, they leave managers. Management is a whole skillset in and of itself, and we're intentional about creating space for our managers to learn best practices, trade tips, and up level their personal management style and practice.

Abnormal Business School
Abnormal Business School is a multimedia knowledge portal teaching people how to master the enterprise startup landscape. Real-world technology leaders share their expertise on a range of topics, from startup sales to building world-class cultures so you can accelerate your career.

Sales Academy
Our Sales Academy is an ongoing training program that covers everything from sales philosophy updates, the latest competitive knowledge, new product training, useful marketing resources, and more.
From Sales Development To Product Marketing
"It's not often you find a place where as you grow, you are able to find the guidance and support you need to move forward."

Christy Min, Senior SDR, Abnormal
Learn how Christy Min is being supported by her team as she prepares to follow her passion and make the career pivot to product marketing.